ROCKFISH DISH
I have never heard of Rockfish before, but this is what Steven brought me when I told him to go pick out a protein for meal prep. I was excited to get to use a new meat!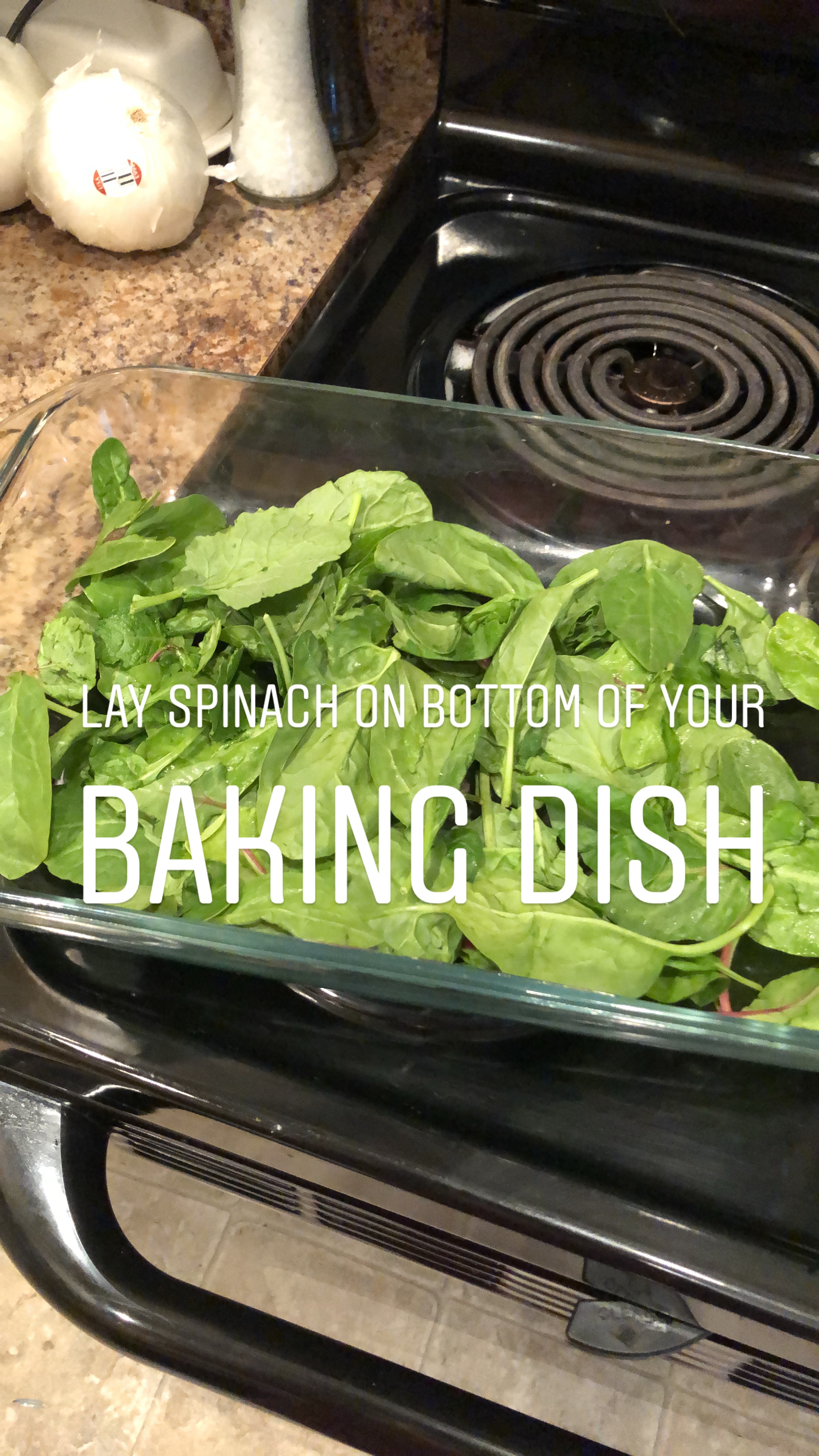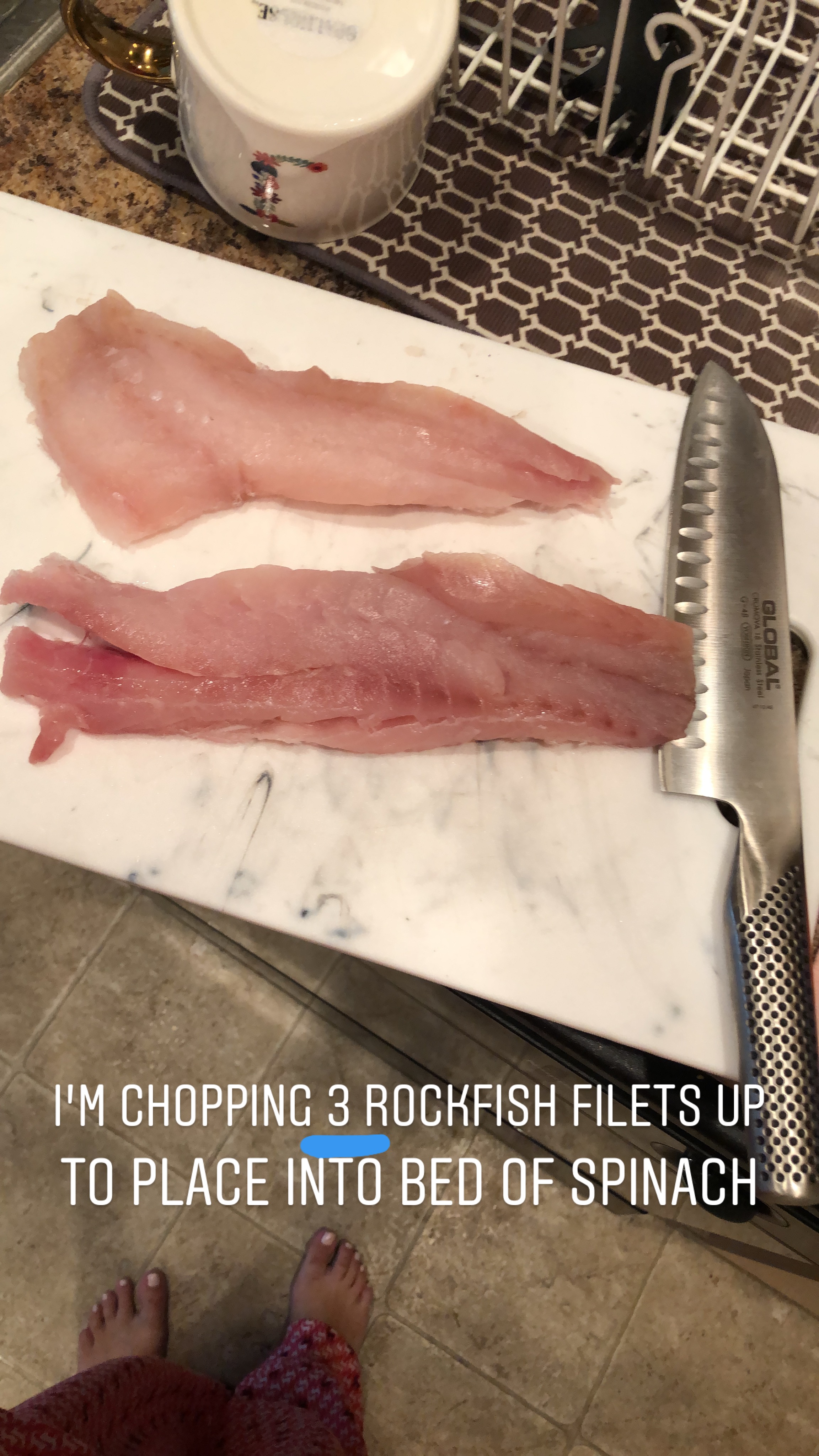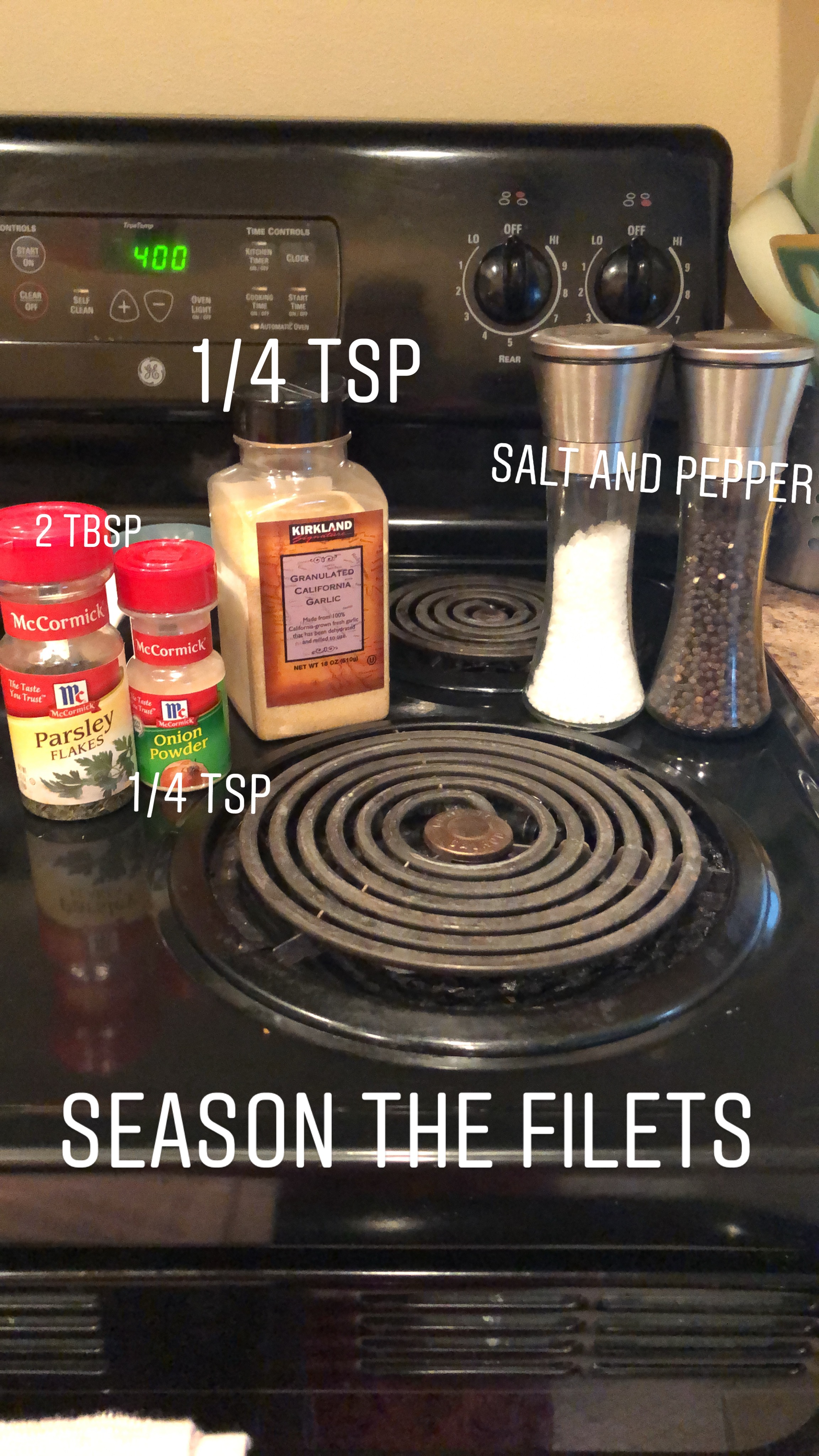 season filets with listed seasonings (see pic)

Next: add 1/2 cup vegetable broth to entire dish.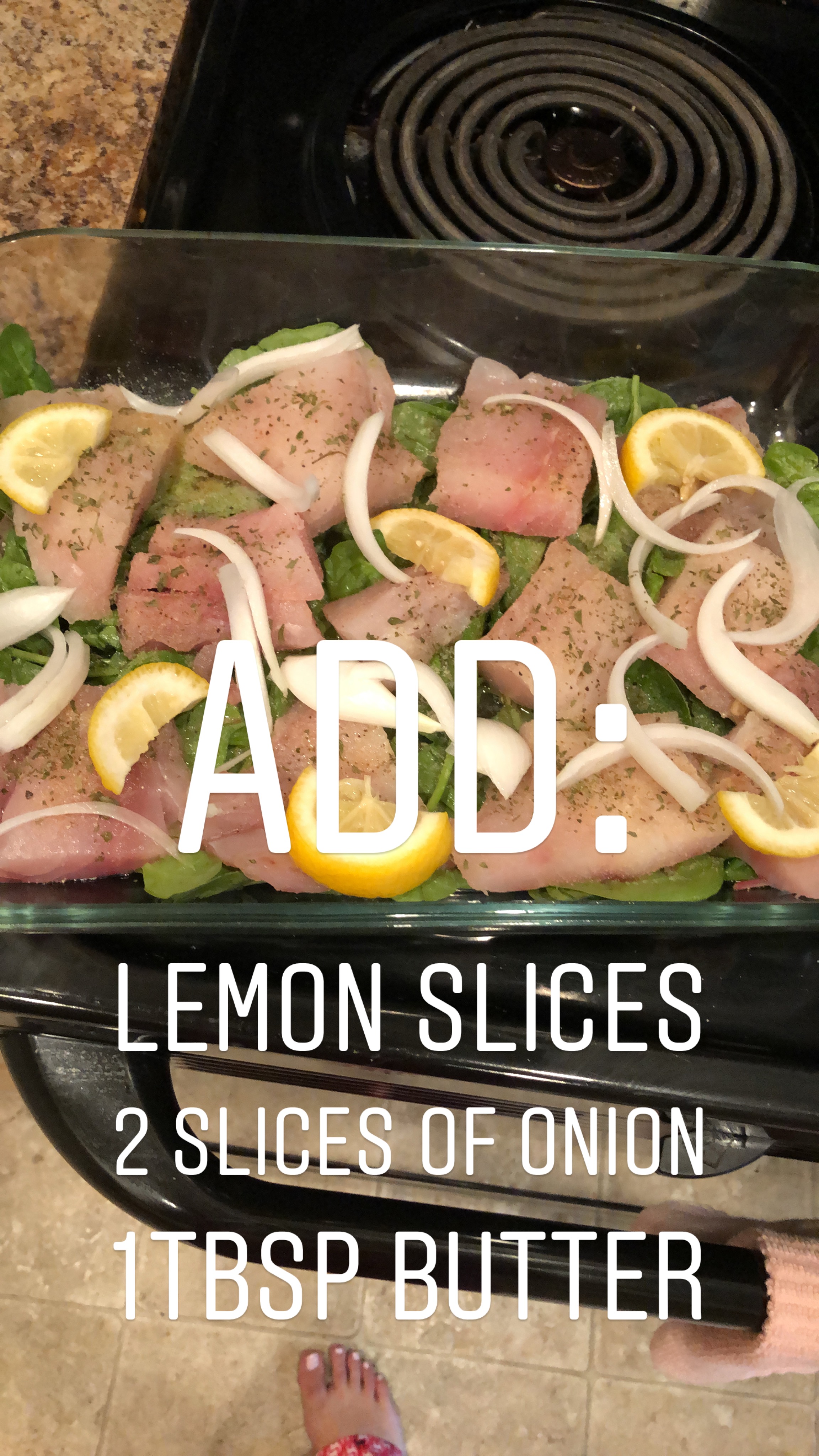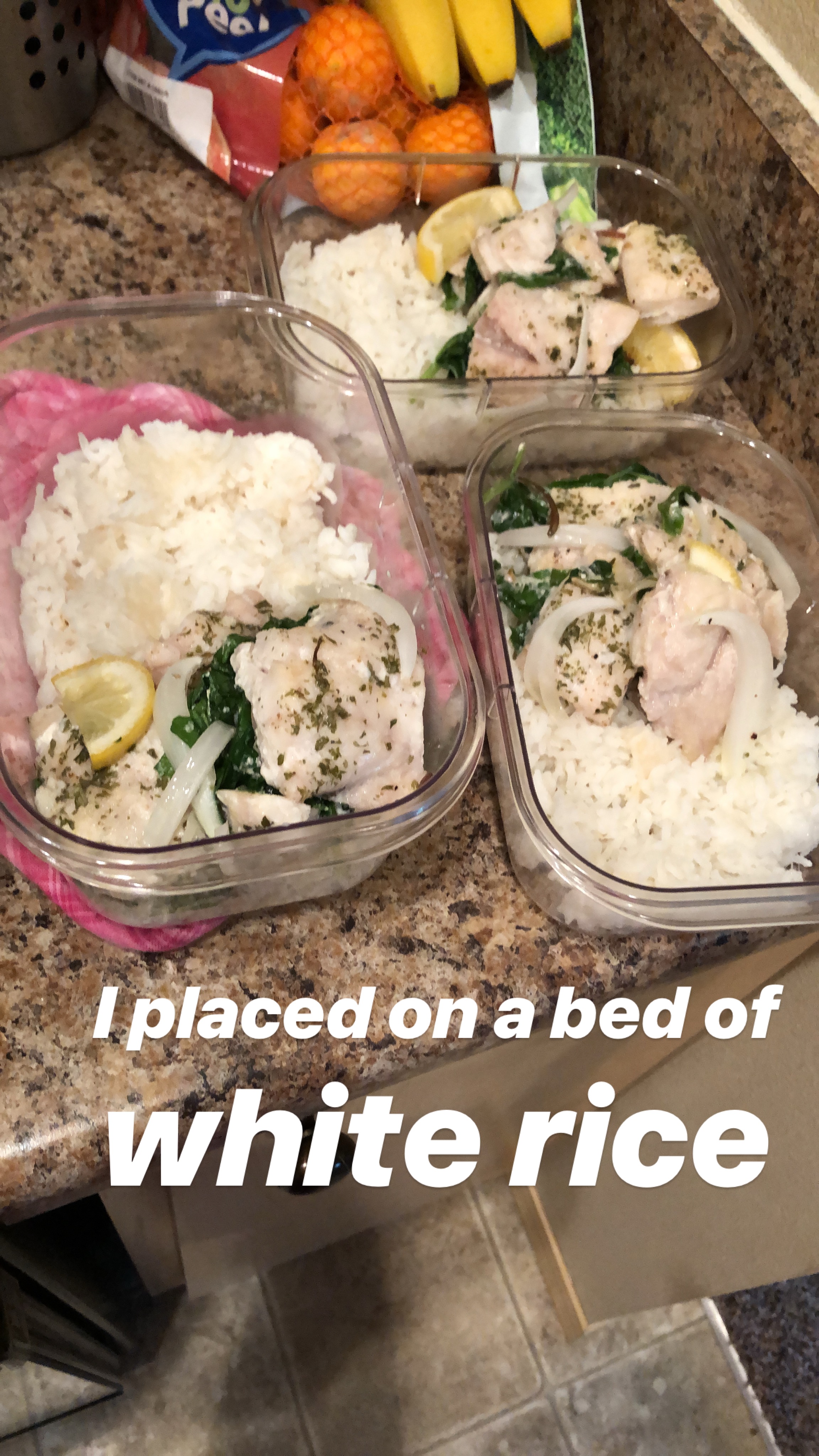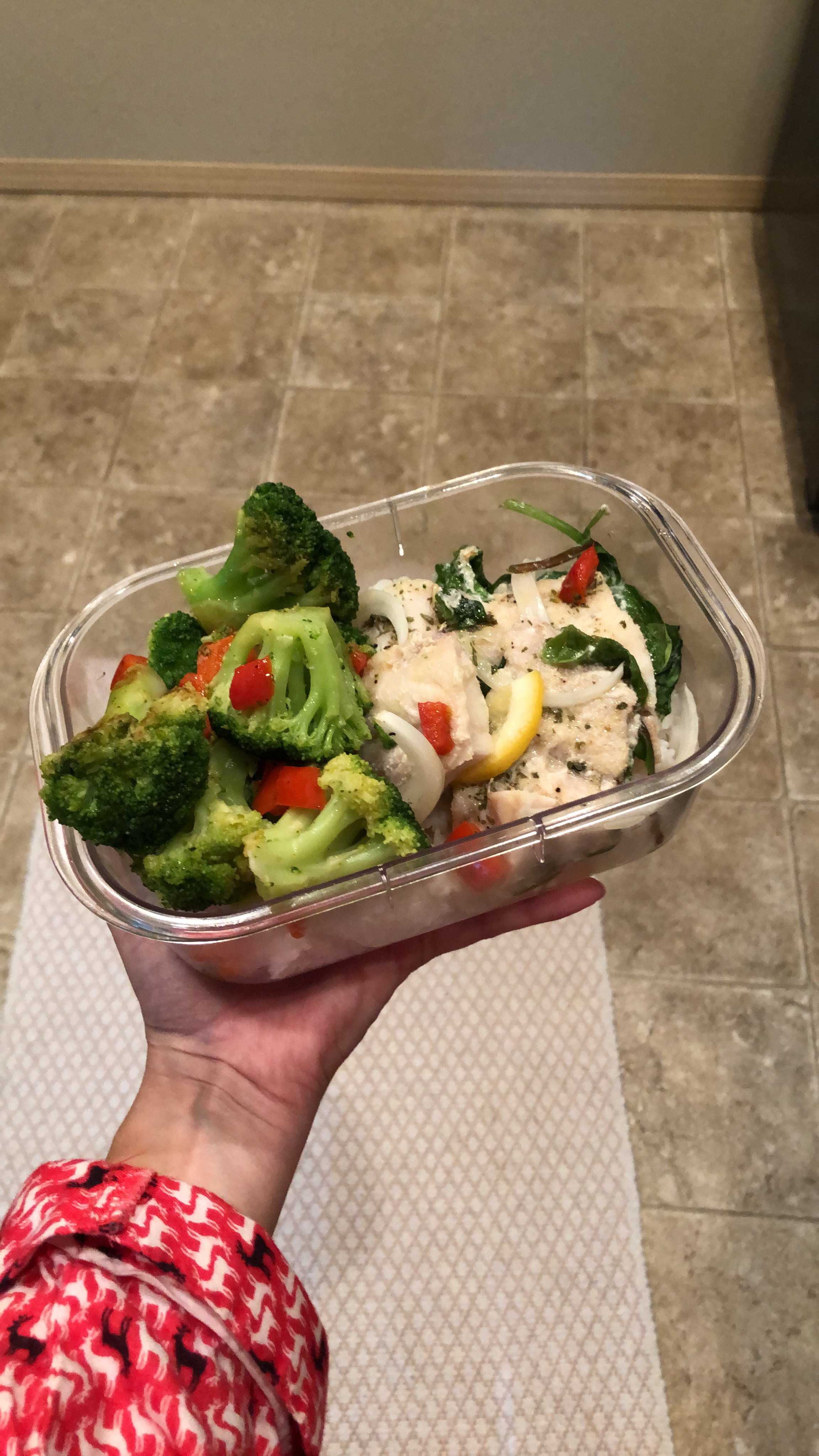 I added diced red bell pepper and broccoli to finish off the dish! :)